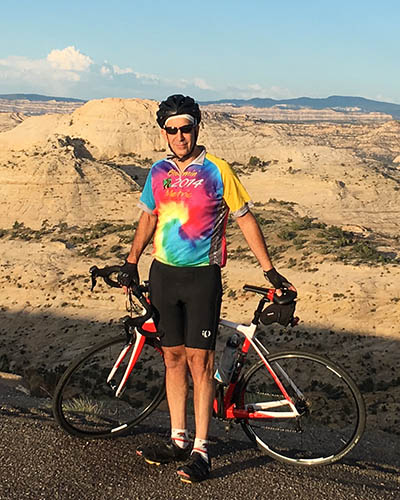 Jim Cole,  PI
Email: james.cole@uconn.edu                               Office Phone: (860) 486-4333
I am a professor at the University of Connecticut in the Department of Molecular and Cell Biology and the Department of Chemistry. The main research interest in our lab is the mechanism of the innate immunity response to viral infection. Currently, I teach  courses on Biophysical Techniques (MCB 4008/5008 syllabus) and the Foundations of Structural Biochemistry (MCB 5012 syllabus). My CV can be found here.  A video of my introduction to the 31st Annual Gibbs Conference on Biological Thermodynamics is here.
.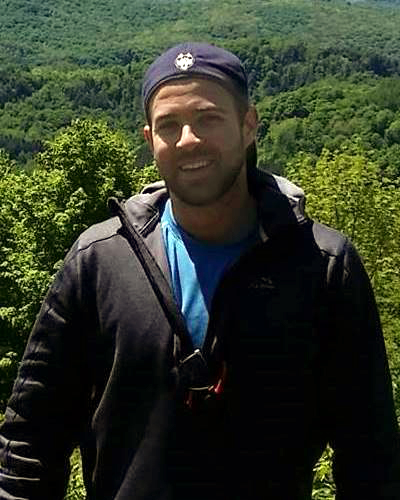 Stephen Hesler, Graduate Student
Email: stephen.hesler@uconn.edu
The antiviral effector PKR contains a C-terminal kinase domain. I am interested in how dimerization of the kinase domain promotes both active and inactive conformations. Binding of two PKRs to activating dsRNAs brings the kinase domains into close proximity, thus promoting dimerization and activation. Recently, we demonstrated that the kinase domain can dimerize and not activate. I am using biochemical approaches and analytical ultracentrifugation to probe PKR dimerization and PKR-dsRNA interactions.